Events
There is always something exciting going on at Six Flags! From internationally acclaimed holiday festivals to engagingly entertaining educational events to out-of-this-world live performances, our calendar is always booked with the best.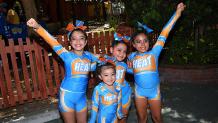 American Cheer Power Championship
Cheer Power End-of-the-Year Championship at Six Flags Over Texas!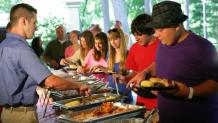 Speedy Express Picnic
May 1, May 8, May 14-15, May 18-22
Treat your students to a quick buffet lunch served in our private pavilions on select days in May!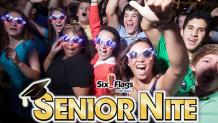 2020 Senior Nite
All-Night Private Party EXCLUSIVELY for High School Seniors.