Youth Groups
Welcome to Six Flags, the most THRILLING destination for your next group adventure. Big savings are available for scouts, youth camps, sports teams and more. Celebrate with friends and family and reward your hard-working group with the ultimate memorable experience.
Discount admission and meals are available. Add that special touch to your trip by holding an awards ceremony or special activity specifically for your group.
Visit our Events Page for scheduled Youth Group Events.
Events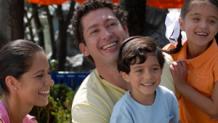 Praise on the Mountain
Join us for a day of thrills, concert, and fellowship.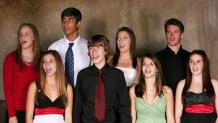 Choral Magic
Choral Festival open to senior high school mixed choirs, and men's or women's choir.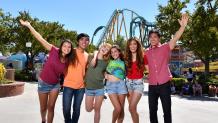 Life Teen Inspiration Tour - Catholic Youth Rally
Enjoy an unforgettable day that proves faith and fun fit together.
Plan Your Event
Order Online
Contact Us
Get Help By Phone
661-255-4501
Sign Up Now
To receive discount and info about packages just for groups of 15+