Events
There is always something exciting going on at Six Flags! From internationally acclaimed holiday festivals to engagingly entertaining educational events to out-of-this-world fireworks displays, our calendar is always booked with the best.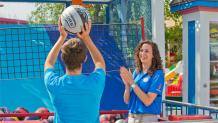 Hiring Events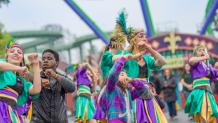 Entertainment Auditions
Sing, dance, act and just have fun by joining team six! Auditions are on January 26 & February 8!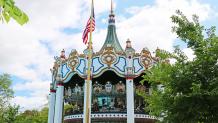 Opening Weekend
The incredible kick off of the 2020 season of thrills!