Events
There is always something exciting going on at Six Flags! From internationally acclaimed holiday festivals to engagingly entertaining educational events to out-of-this-world live performances, our calendar is always booked with the best.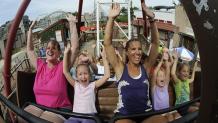 Spring Ultimate Homeschool Day
Annual homeschool event for students, teachers, friends and family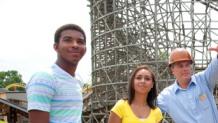 Ultimate Education Days
April 24, May 1, May 8, May 15 and May 22, 2020
We will cover Math, Science, Physics, Biology, Career & Leadership and Performing Arts.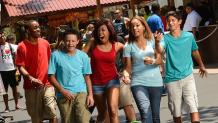 2020 High School Grad Nite
2020 High School Grad Nite, sponsored by Takis®.